Nightingale Island Oil Spill
Author: John Bruno
on March 26, 2011.
Yet another oil spill is impacting a pristine marine environment. This time along the shore of extremely isolated
Nightingale Island in the South Atlantic. Read more about it here and about Andres Evans' trip there to document the impacts here.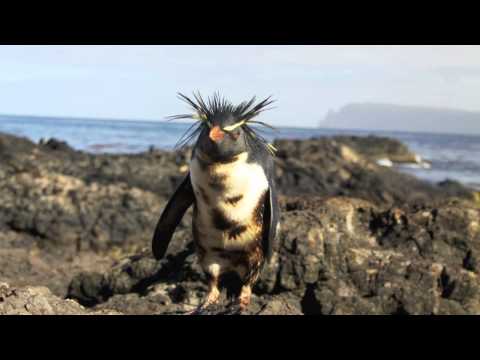 This entry was posted on Saturday, March 26th, 2011 at 8:53 pm. It is filed under Environment and tagged with penguins. You can follow any responses to this entry through the RSS 2.0 feed.