Frogfish eats Lionfish
Author: Helen Scales
on June 2, 2011.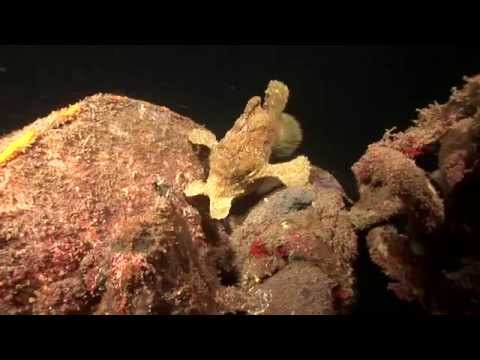 I'm back on those beautiful but pesky invasive lionfish again – this time, it's not just humans that are eating them. Check out this video by Scubazoo.
HT to Ed Blume for the link.
This entry was posted on Thursday, June 2nd, 2011 at 9:16 am. It is filed under Ocean Critters and tagged with lionfish. You can follow any responses to this entry through the RSS 2.0 feed.