Minds in the water
Author: John Bruno
on September 13, 2011.
A movie by pro surfer Dave Rastovich of Surfers for Cetaceans.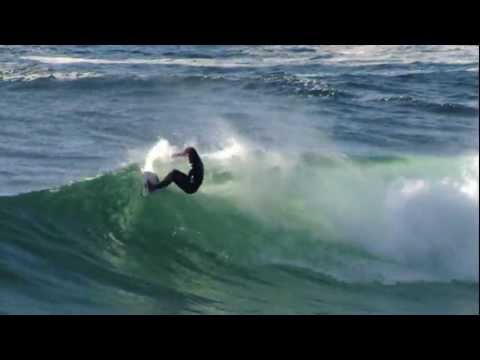 Surfers and the rest of us that enjoy or live off the ocean have a responsibility.
This entry was posted on Tuesday, September 13th, 2011 at 9:36 am. It is filed under Environment, Ocean Sports and tagged with surfing. You can follow any responses to this entry through the RSS 2.0 feed.