Why do oceans matter?
Author: Helen Scales
on October 24, 2011.
Here's why: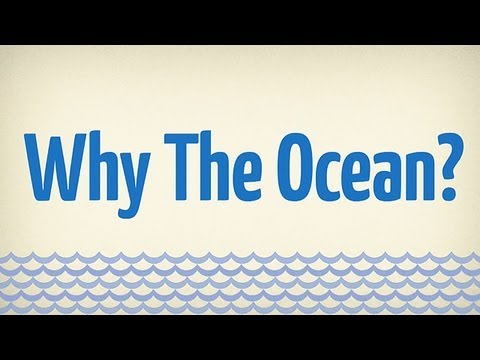 From One World One Ocean
This entry was posted on Monday, October 24th, 2011 at 7:13 am. It is filed under Environment and tagged with biodiversity, climate change, fishing, marine reserves. You can follow any responses to this entry through the RSS 2.0 feed.