Free diving, free falling
Author: Helen Scales
on March 29, 2012.
Another of my favourite posts from the past year…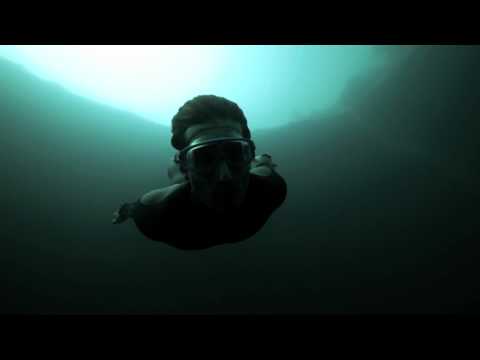 I'm still completely obsessed with this video of Guillaume Nery base jumping into – then climbing out of – Dean's Blue Hole in the Bahamas while holding his breath. It was filmed over 4 afternoons by Julie Gautier who was also freediving.
I don't have plans to do anything quite as crazy as chuck myself into a deep, black hole but it did inspire me to finally get some free dive training.
This entry was posted on Thursday, March 29th, 2012 at 4:53 pm. It is filed under Ocean Sports and tagged with free diving. You can follow any responses to this entry through the RSS 2.0 feed.