Want to be a marine biologist?
Author: Adrian Stier
on September 17, 2012.
Michael Gil, a graduate student at University of Florida has recently created the next greatest pump-up video that features marine biologists at work in Moorea, French Polynesia.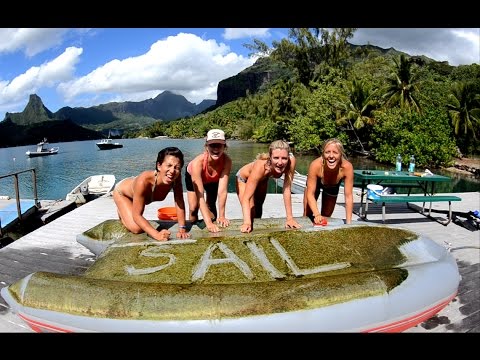 This entry was posted on Monday, September 17th, 2012 at 8:13 am. It is filed under Uncategorized. You can follow any responses to this entry through the RSS 2.0 feed.