From climate change to social change
Author: John Bruno
on October 30, 2012.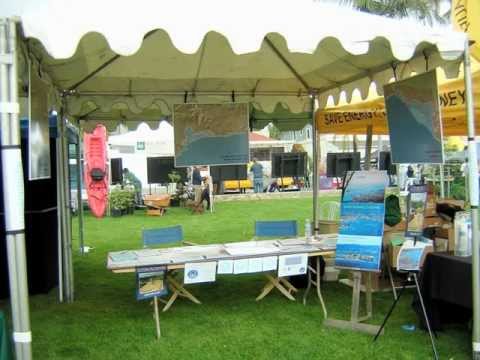 Friend of SeaMonster, Bruce Caron was trained as a social anthropologist and an urban cultural geographer. Through the New Media Studio and the New Media Research Institute, he is realizing the goal of bringing new tools and skills to the public to help democratize the technological advantages of the digital revolution.
This entry was posted on Tuesday, October 30th, 2012 at 7:57 am. It is filed under Uncategorized and tagged with climate change. You can follow any responses to this entry through the RSS 2.0 feed.