Mark Hixon's lionfish Tedx
Author: John Bruno
on November 13, 2012.
This is a talk by Marine Ecologist and reef fish ecology expert Dr Mark Hixon of OSU.  I love it!  Mark and I apparently have a lot in common.  I love my job too.  But the special knowledge it gives you – the painful and needless loss of the ocean's biodiversity – can be a bummer.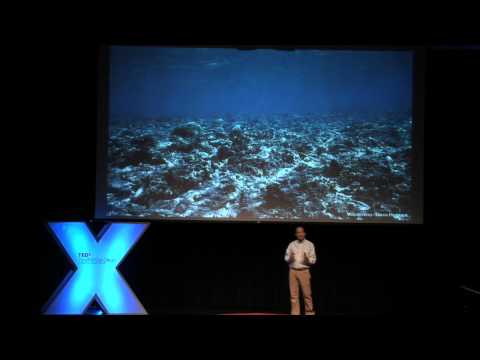 This entry was posted on Tuesday, November 13th, 2012 at 10:17 pm. It is filed under Uncategorized and tagged with coral reefs, lionfish. You can follow any responses to this entry through the RSS 2.0 feed.