My village, my lobster
Author: Helen Scales
on February 26, 2013.
Check out the trailer to this documentary from Nomading Films about commercial lobster diving in Nicaragua. According to their website, a new law will be passed later this year banning commercial diving in the country in an attempt to curb the human cost of the industry. 90% of the lobsters caught in Nicaragua end up on American supermarket shelves and restaurant menus.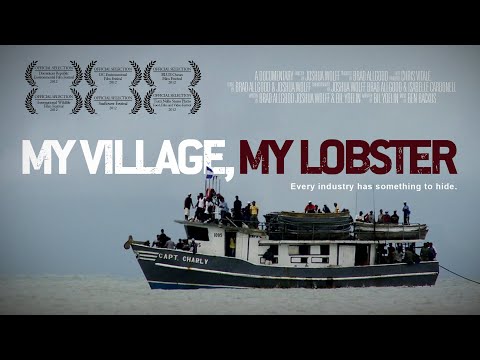 This entry was posted on Tuesday, February 26th, 2013 at 4:09 pm. It is filed under Environment. You can follow any responses to this entry through the RSS 2.0 feed.