Humpback whale speaks, says "Thank you"
Author: Emmett Duffy
on July 20, 2011.
Well, maybe not in so many words. Not in English anyway. But to those who believe that animals don't experience emotions–and I gather they still exist–I challenge you to watch this and tell me you don't understand how the whale feels [Show starts about 6:30 in]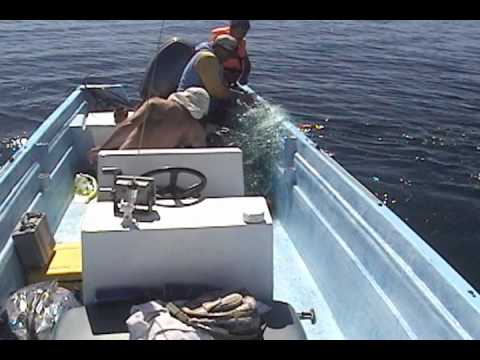 P.S. Don't try this at home kids.
This entry was posted on Wednesday, July 20th, 2011 at 10:34 pm. It is filed under Blog, Featured, Ocean Critters and tagged with whales. You can follow any responses to this entry through the RSS 2.0 feed.